We have a number of facilities at our disposal here at Park Memorial.
Sanctuary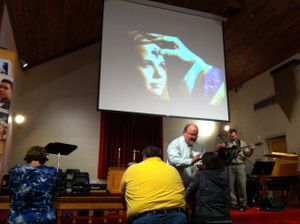 Our Sanctuary is a gathering place for worship.  From worship services on Sunday mornings, to special services during the week, to weddings. The space is designed to help usher in the Spirit of the Lord. Even though we blend traditional and contemporary styles of worship, we have not abandoned our pews, altars, or kneeling benches.  We invite you to come and worship with us at our Sunday service at 9:30 a.m.
Fellowship Hall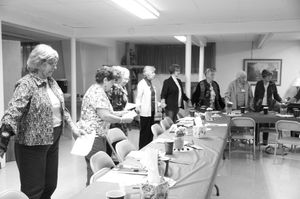 Our Fellowship Hall is located below our Sanctuary. It is used for a multitude of activities spanning from our Korean Worship Service, to Children's Church, to Luncheons. It has a small kitchen attached and has plenty of room to host small receptions and dinners.
Family Life Center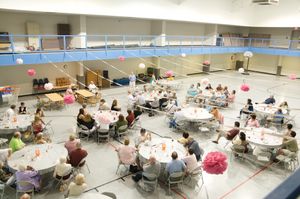 The Family Life Center, or FLC, is a multipurpose space that is always busy! Whether housing our day care, luncheons, or worship services during the day, or basketball leagues, youth group, or community dinners at night, we utilize the FLC to it's fullest capacity as often as possible.
Would you like to rent?
If you would like to rent one of our facilities please fill out the form below. We will contact you shortly with availability information. Thank you!
Please keep in mind your rental is based on availability